I have traveled to over 40 countries across 5 continents, and 40 U.S. states sharing travel tips, guides, and stories. I hope my blog leaves you informed and inspired to be a better citizen of the world wherever you go.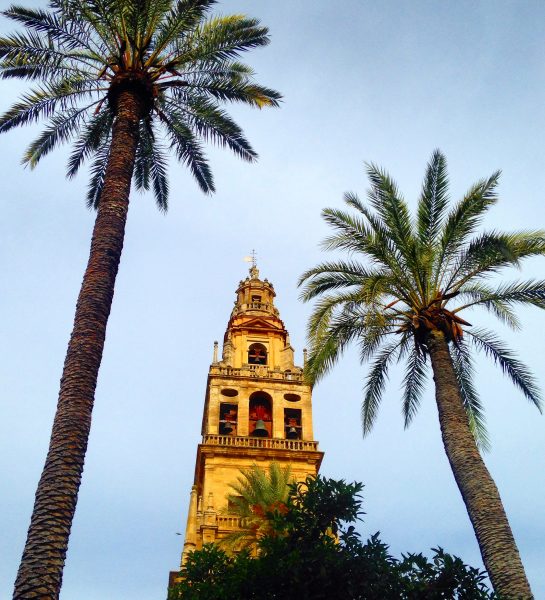 'Tis the season for apple and pumpkin picking! Are you as giddy as we are yet? I wanted to list all of the orchards and farms that we have discovered over the years, places that have been the[...]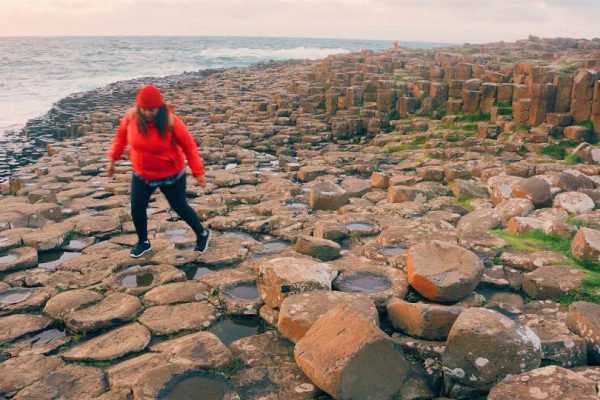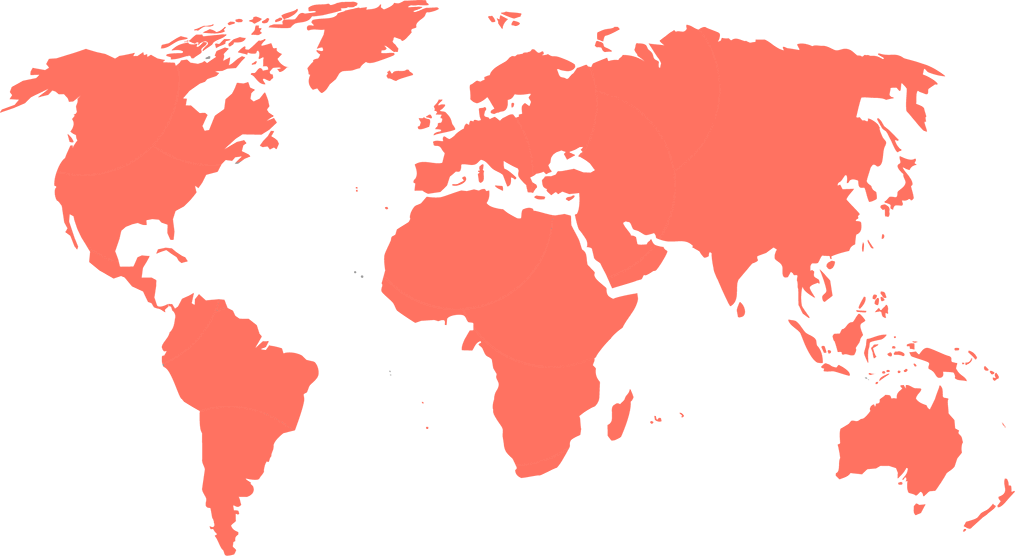 FINGER LAKES, NY
NEXT STOPS
MADISON, WI
ACADIA NATIONAL PARK, ME
RECENT STOPS
JAPAN
COLOMBIA
DOM. REP.