/
Where to Stay in Maui, HI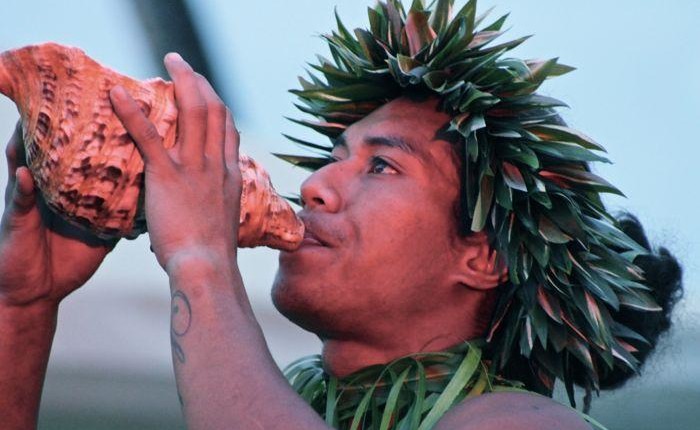 On my visit to Maui, HI, I had the great opportunity to do some hotel hopping, which was pretty great because I was able to get a feel for a few lodging options on the island.
The various options I got to experience appeal to a nice variety of travelers, and their budgets as well.
The Old Wailuku Inn is a charming 7-bedroom, Bed and Breakfast which is not only listed in Hawai'i Registry of Historic Places but has also received the Historic Hawai'i Foundation's Historic Preservation Honor Award.
The inn was built in 1924 as the "Queen of Wailuku homes", the nostalgic feel is evident the moment you walk past the front entrance. The charm continues in their lovely rooms, where the beds display the Hawaiian quilts showcasing whatever flower the room is named after. Waking up in the mornings, you wouldn't know that you were so close to so many shopping centers and malls, as the forestry full of Hawaiian flowers and plants, as well as sounds of birds greeting the sun, make it a magical retreat.
Owners Janice and Tom Fairbanks were on hand to serve my every need and provide me with some really delicious breakfasts all prepared in house. Fresh fruits and baked goods where my favorite day starters, along with the charming personalities of the Fairbanks.
A short drive from the airport, I would say to any couple looking for a quiet, and not overly expensive start to their Maui experience, to check it out. Its very low key and basic in terms of amenities (though they do offer free WiFi, free parking, and free breakfast at 8am each morning), and also very private.
The Old Wailuku Inn is located at 2199 Kaho'okele Street Wailuku, Maui, Hawai'i 96793 Tel: 805-305-4899
Makena Beach & Golf Resort is a golf lover's dream come true. But, if you are like me and golf is not your thing, there are  still plenty of other activities  and a beautiful beach, as well as pool, in case all you want to do is nothing at all. Makena Beach and Golf Resort offers all the amenities of a full-service resort, from spa treatments, to various dining options, to packages that help to save in the process.
As far as crowds, I found this resort to be very manageable. The beach is a bit smaller than I expected, but the grounds are spacious, and the in house restaurant offers a lovely evening dinner buffet option that I really enjoyed.
The Makena Beach & Golf Resort is located at 5400 Makena Alanui Wailea-Makena, HI 96753 Tel: 808-874-1111
The Westin Maui Resort & Spa has tons to offer guest, at various price points, in locations not too far from each other. Travelers have their choice of hotel room and suites, with various views. There is also the option for families to rent larger suites that include more than one bedroom and bathroom, full kitchenette, and living room space equipped with sleeping sofa.
There are also facilities for guests to grill their own food, at a first come first serve basis, and a separate adult pool for those wanting a little bit more privacy. I got to indulge in the private cabanas by the pool, overlooking the beach – and extra cost, but the amenities included, as well as the luxury of it all might be something nice to splurge.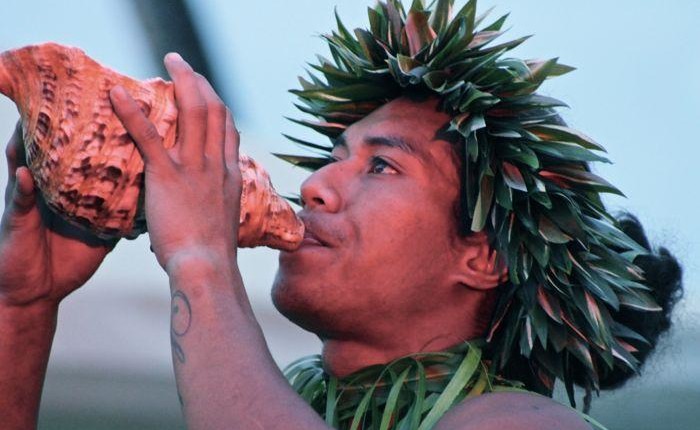 The Westin is also the location of Pulehu, one of the eateries I featured in "Eating Your Way Through Maui, HI" and it is where I enjoyed my very first luau.
I enjoyed the path along the beach, where I was able to go for a morning run, and I liked all the readily available services, however, it can get very crowded at during the busy season too, so if you are looking for something a bit more secluded this might not be the choice for you.
The Westin Resort & Spa is located at 2365 Ka'anapali Parkway, Lahaina, Maui, Hawaii 96761 United States Tel: 866-500-8313